The Fruit Attraction international fair took place from 05 to 07 October in Madrid. Caliplant Agro S.L organized a series of meetings and seminars to present and illustrate the contents and activities of the LIFE SUBSED project.
Our Juan Miguel Rubio coordinated the technical team, composed by Juan Luis Jiménez Martínez and Oussama Hamza, in strong dissemination action in favor of the LIFE SUBSED project.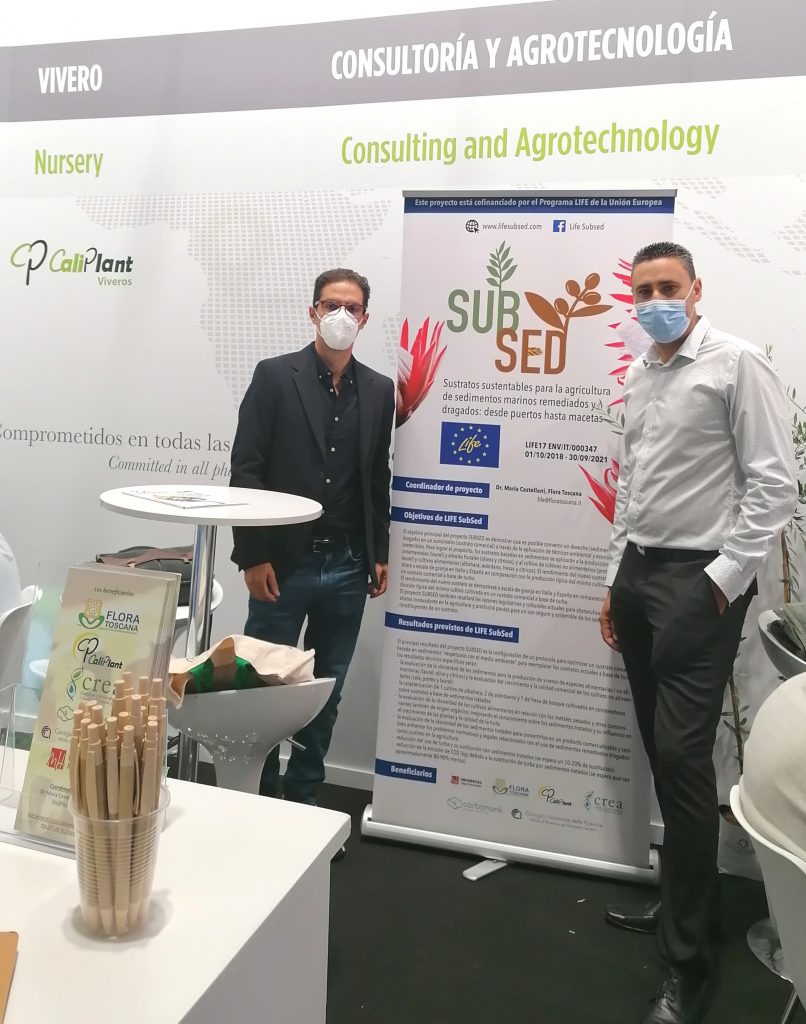 The technicians Juan Miguel Rubio and Oussama Hamza.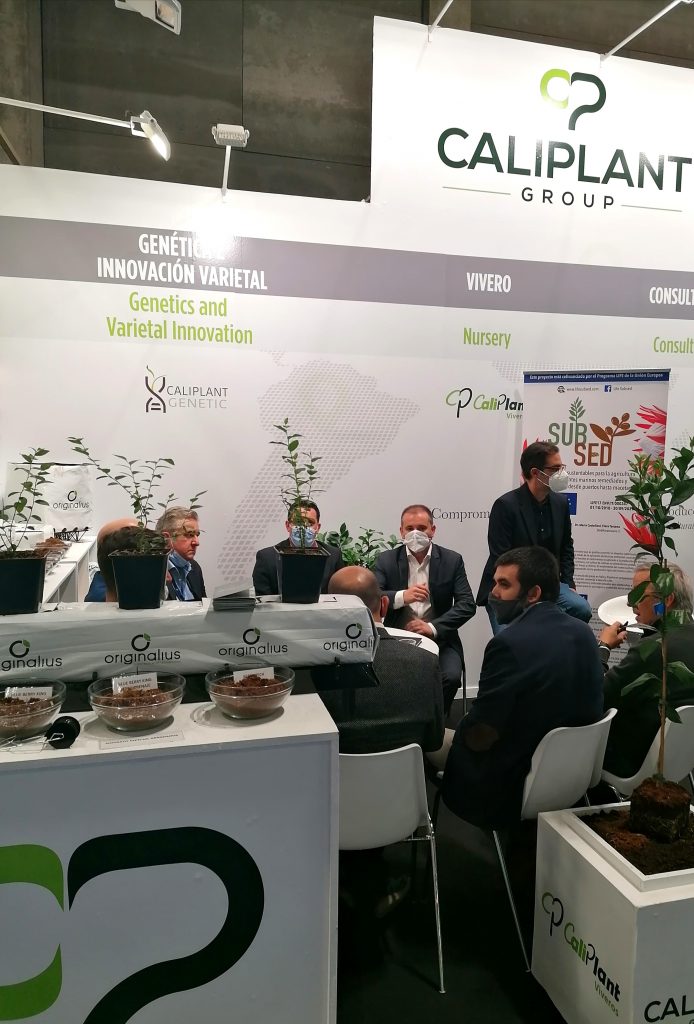 The technician Juan Luis Jiménez during a meeting with the Peruvian company Inka's Berries, discussing the possibility of converting marine sediment into commercial substrate.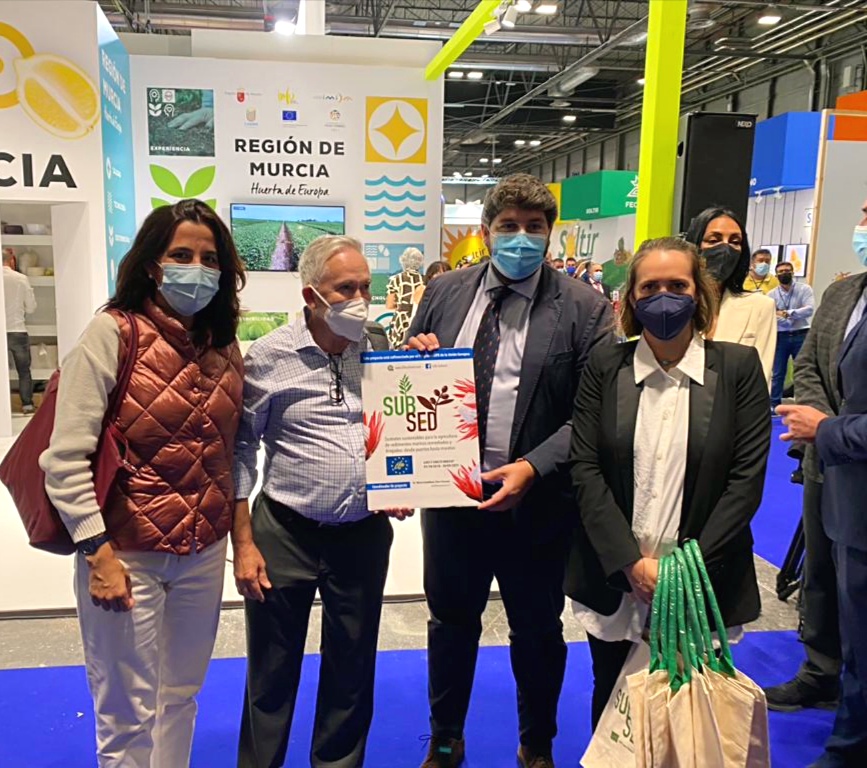 Aroa González, project financial manager for Caliplant Agro S.L, together with Pilar Legua and Pablo Melgarejo from UMH and the President of the Region of Murcia, Fernando Lopez Miras.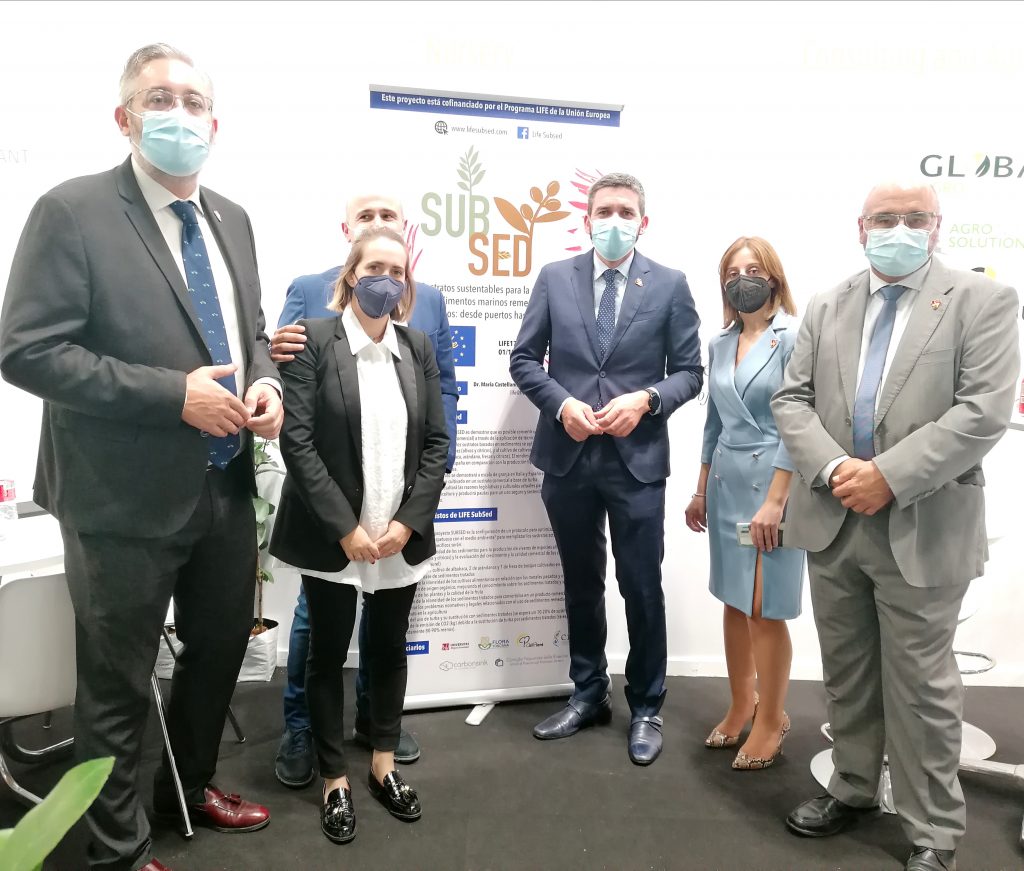 Antonio Luengo Zapata, Minister of Water, Agriculture, Livestock, Fisheries and Environment of the Region of Murcia, together with the director Víctor Serrano and the scientists of the Instituto Murciano de Investigación y desarrollo Agrario y Medioambiental.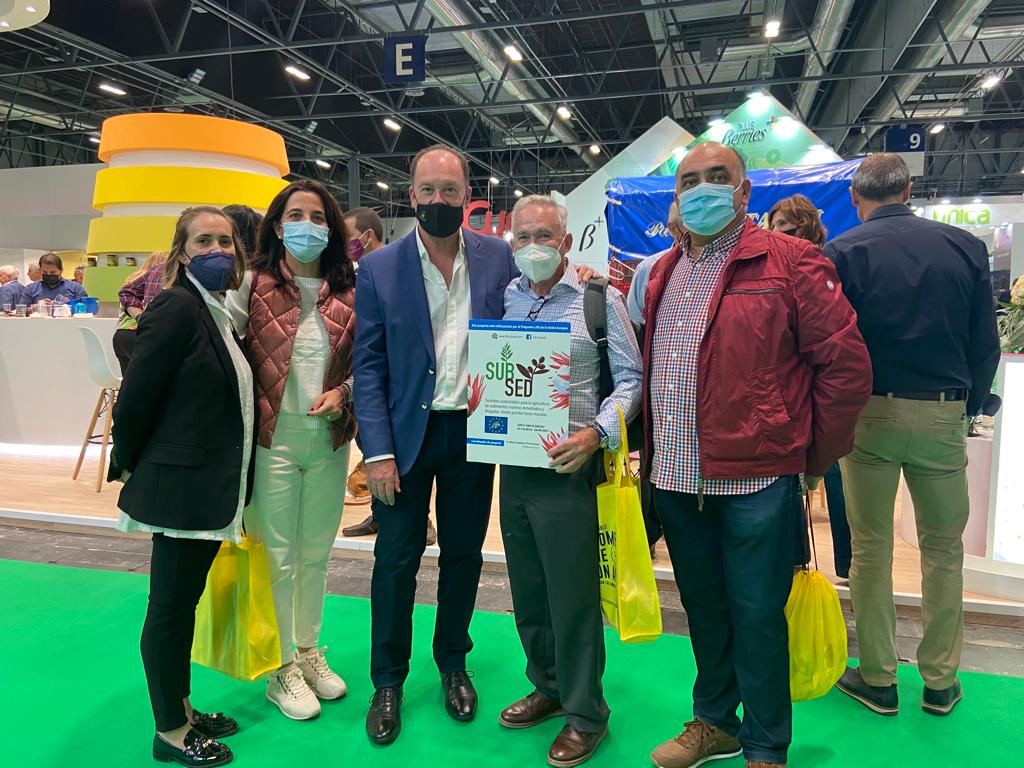 Emilio Bascuñana Galiano, Mayor of Orihuela, together with Víctor Valverde Sáez, Councilor for Emergencies, Rural Development, Employment Promotion and Agriculture.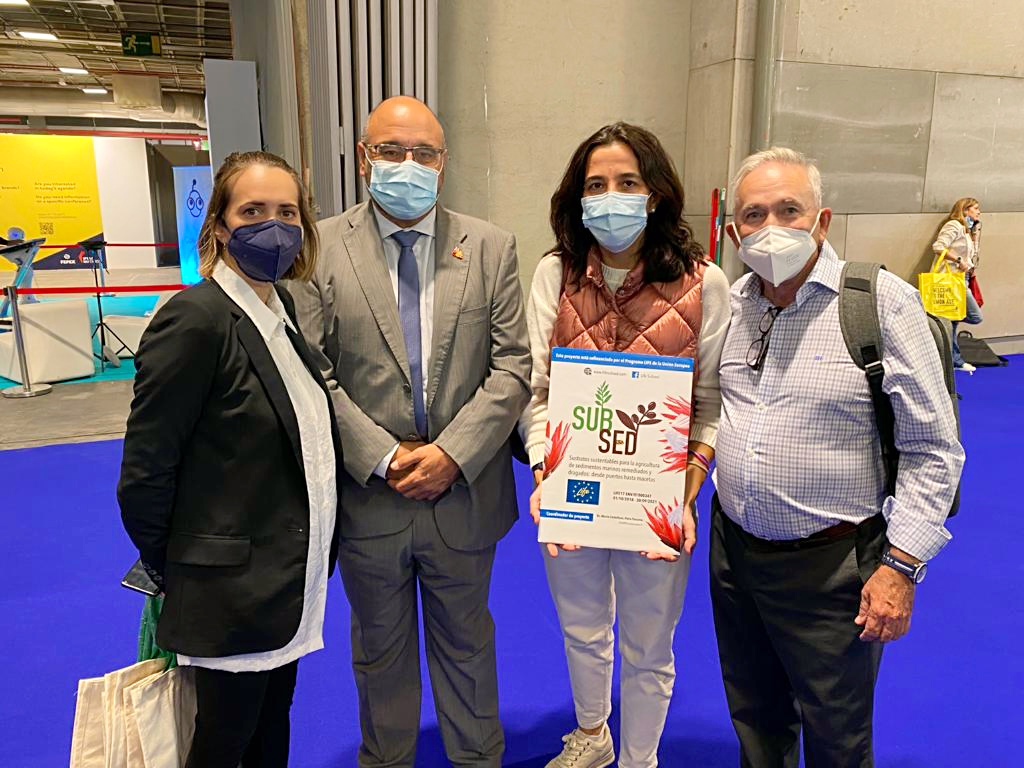 Víctor Roberto Serrano Conesa director of IMIDA, Instituto Murciano de Investigación y Desarrollo Agrario Medioambiental.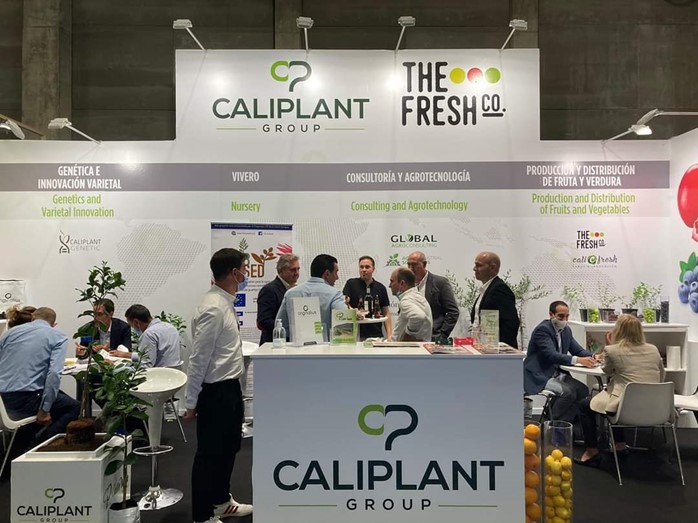 Caliplant's technical team illustrating the LIFE SUBSED project to several visitors from various companies.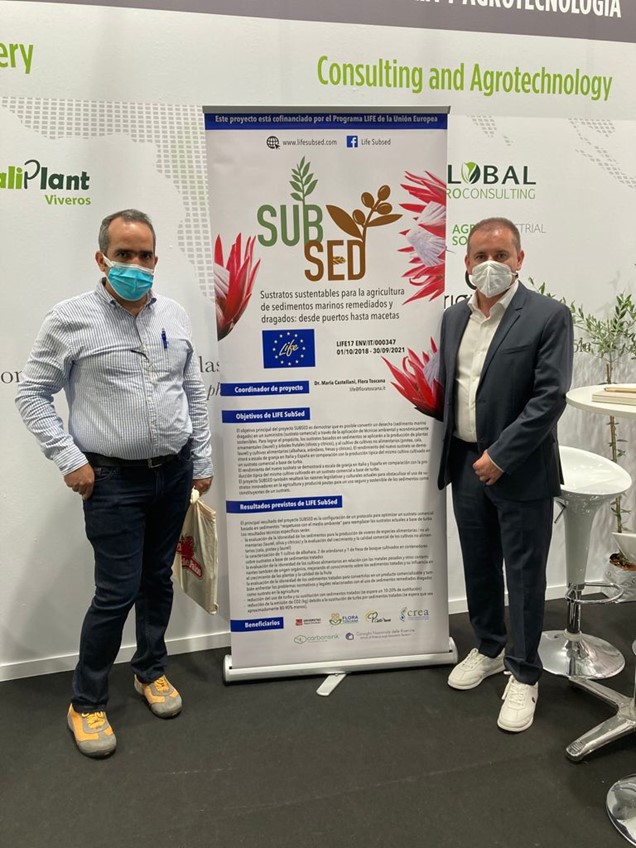 Amine Bennani, manager of STE PHYTO LOUKKOS SARL, a company based in Morocco, specialized in innovation in the field of plant protection and nutrition.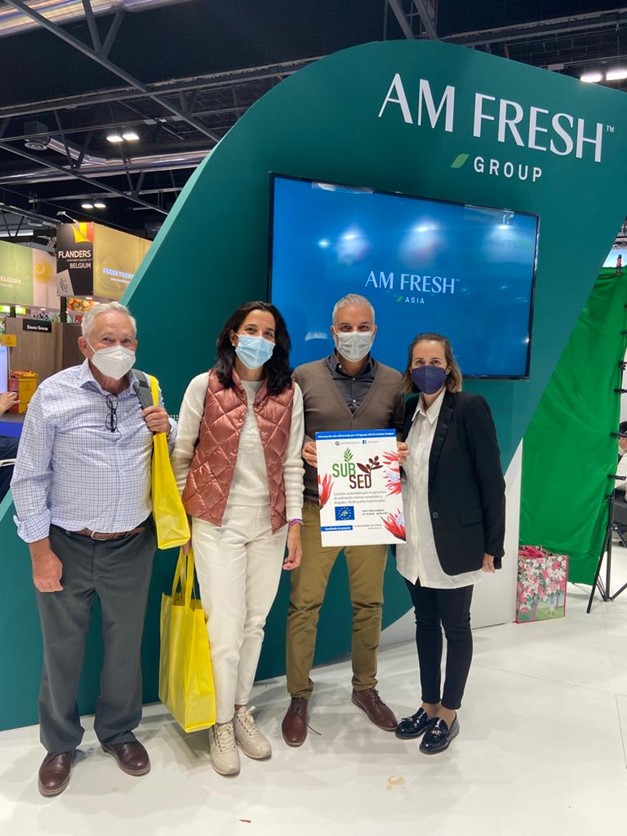 Mateu Chilet, Business Development Manager of Genesis Innovation Group, an international company highly specialized in the production of new protected varieties on a global scale.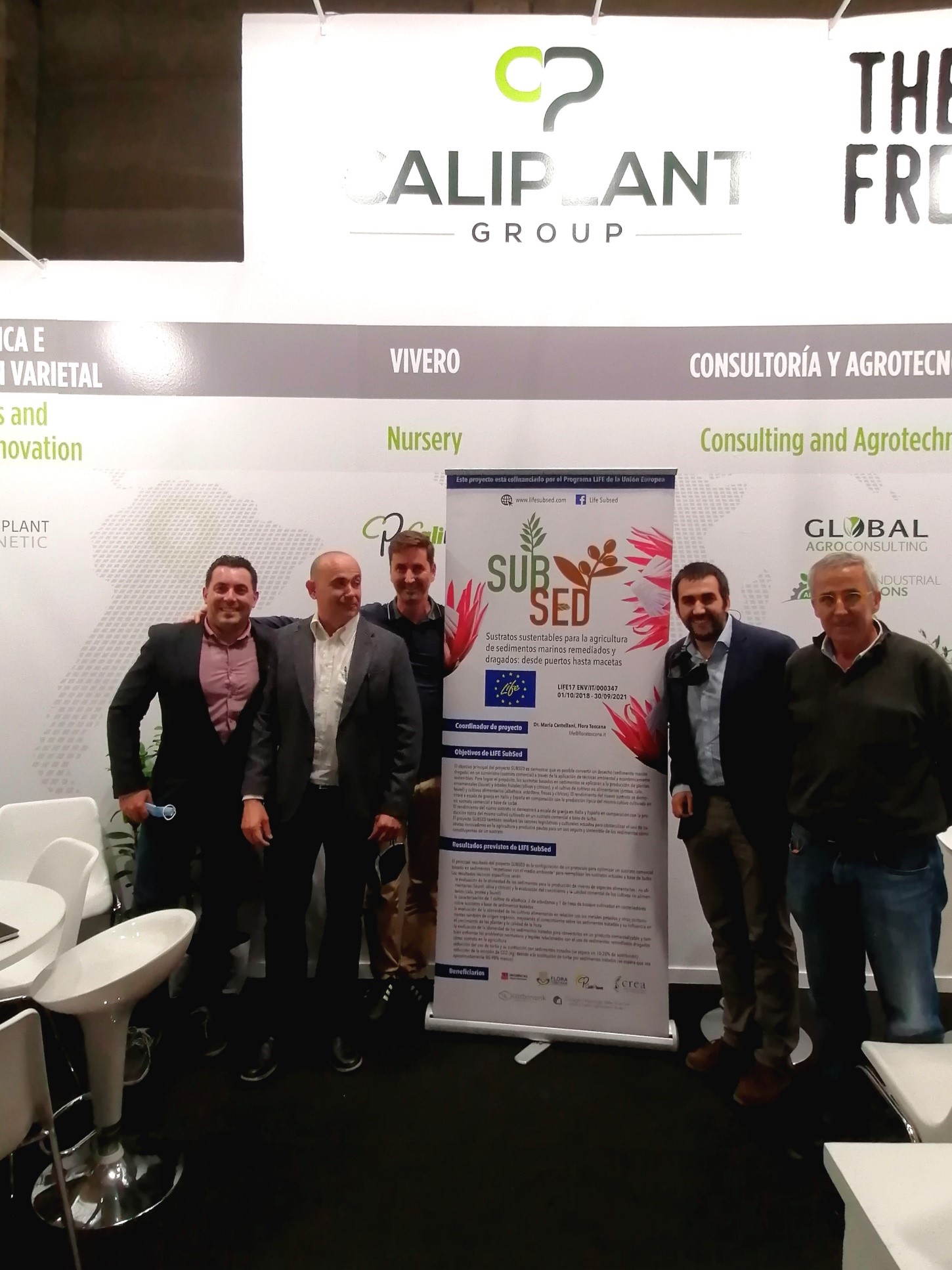 The technical team of the Diamond Seeds company, S.L. specialized in the selection, production, development and marketing of vegetable variety seeds and member of the International Seed Federation (ISF) and of the Professional Association of Selected Seeds (APROSE).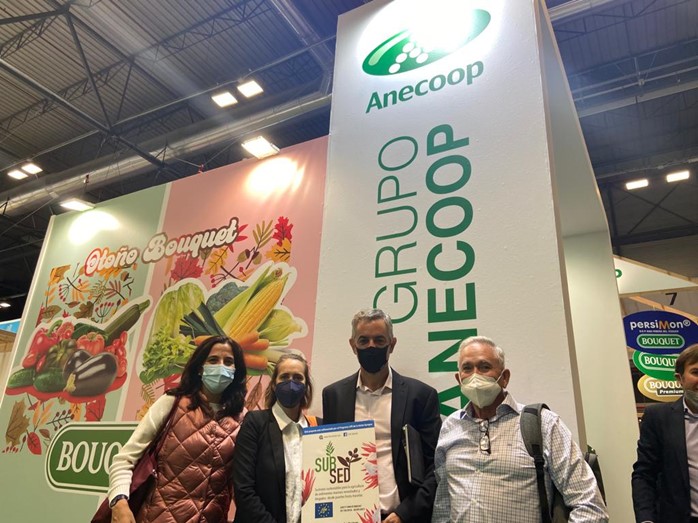 Angel Pino, Research and Development director of the Anecoop Group, a group of Spanish citrus cooperatives very active in improving the environment.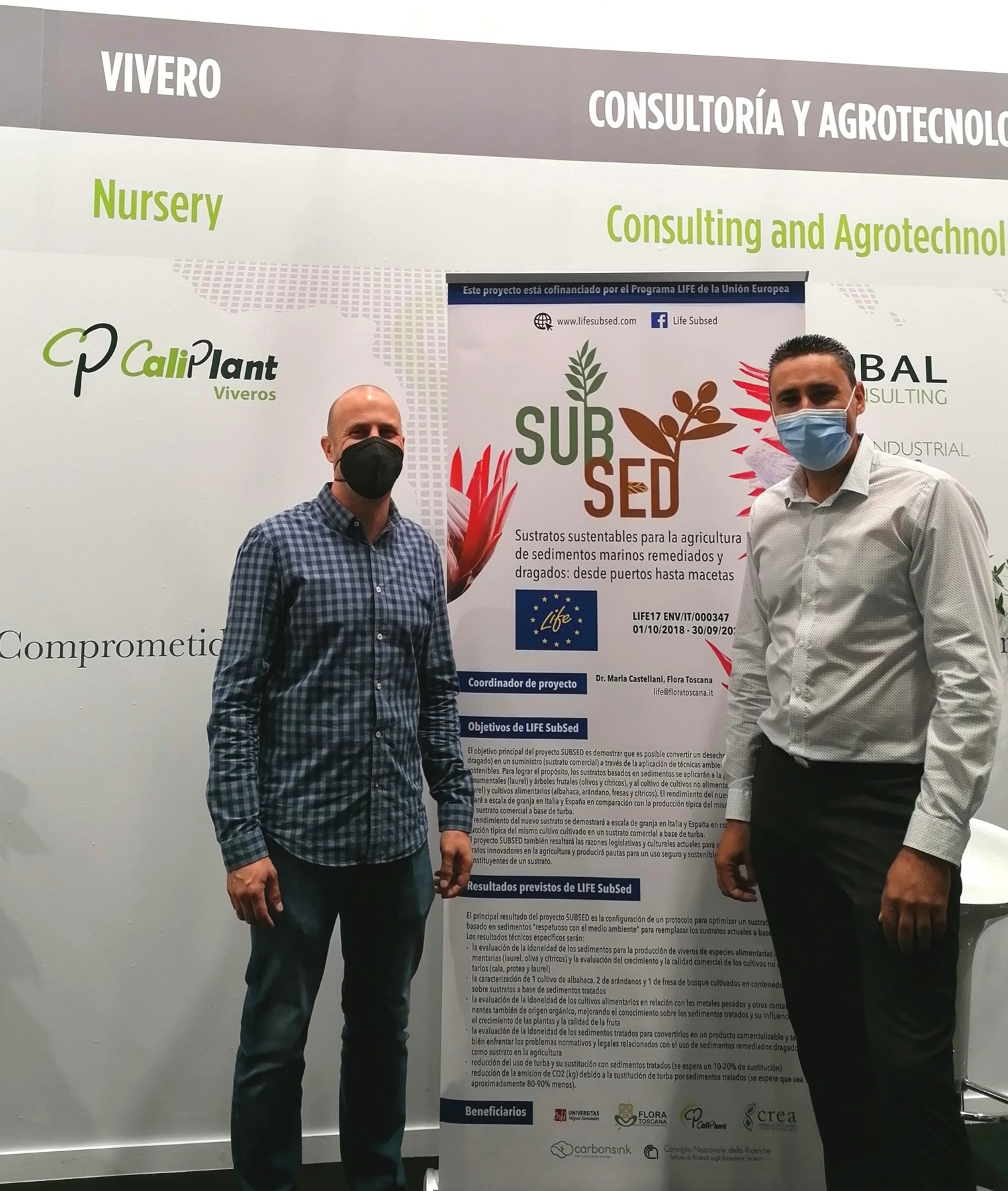 Miguel Bilbao, technical director of Agrosana Servicios Agrícolas, a company with various areas of activity related to agriculture, operating both in the Region of Murcia and in the north-east of Almería.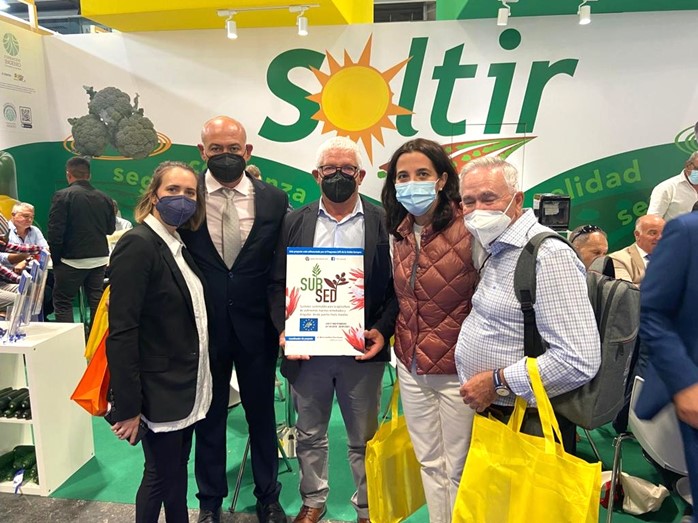 Pedro Fernandez Henarejos Garre president of SOLTIR (Sol y Tierra Campo de Cartagena), a company operating in the marketing and distribution of fruit and vegetables at national and European level, together with Jose Antonio Martínez Sanchez, managing partner of the same.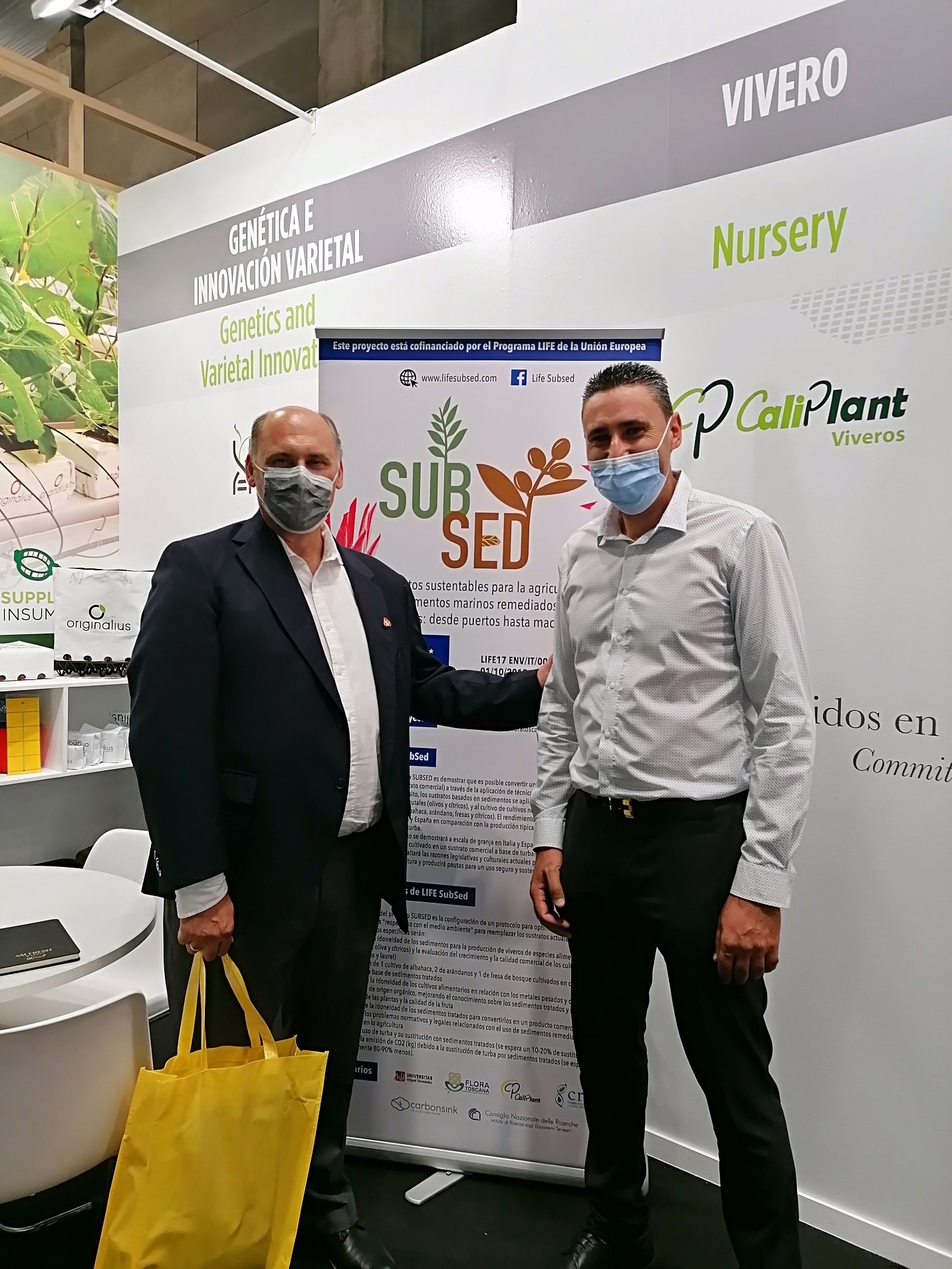 Fernando Cosme, Director of the companies Torremendo lo Costa SL, Rambla Salada S.L and Proap SL, specialized in the cultivation of citrus, stone fruit and grapes.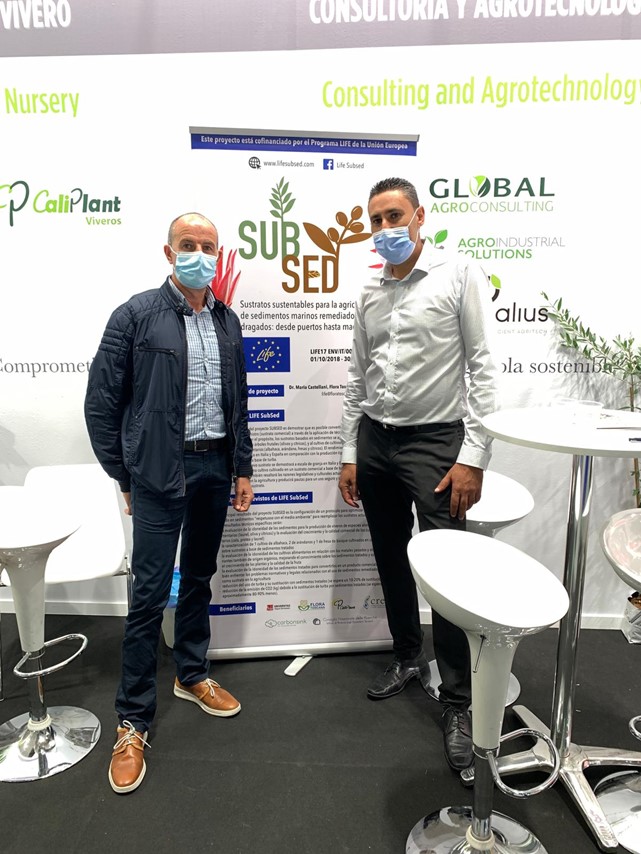 Daniel Rivero, Director of Viveros Rivera, a gardening plant production and marketing company based in Malaga.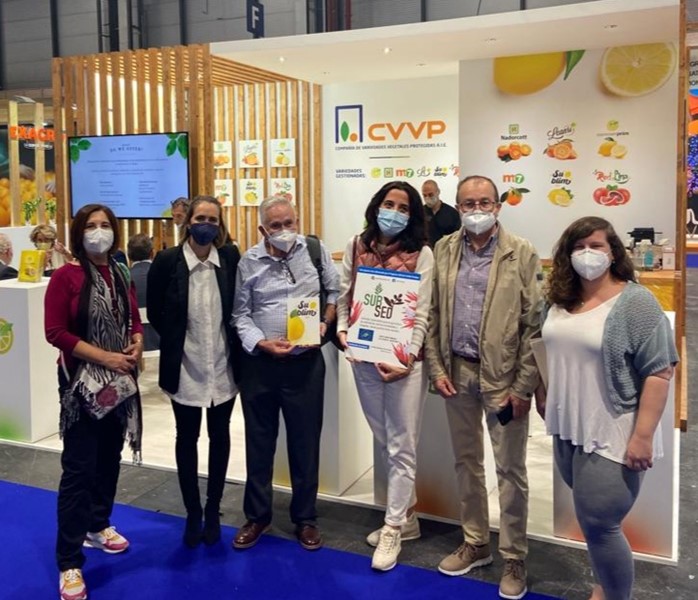 Members of the C.V.V.P – Compañía de Variedades Vegetales Protegidas.